September 26, 2018 marked the final meeting of The Kiwanis Club of Easton PA's first century of service to the children of Easton and the world!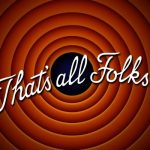 President Bill Walters marked the occasion by ripping up his final printed agenda.  He reminded everyone to get their reservations in for the October 24thinstallation of officers for the 2018-2019 year as soon as possible.  It promises to be a great meeting with guests from as far away as Erie, PA, and possibly farther, along with some PA District officers among others.  In fact, our guests from Erie, Kathy Szymansky and her husband have already sent in their check for their reservation!  So, what's your excuse??? Walt reported that there is a new advisor for our Middle School Builders Club is Lori Schaefer and she is very excited and enthusiastic about the coming year.   Secretary Barb reported that the rose sale has surpassed last year's record breaking total and we are now at over 205 dozen sold!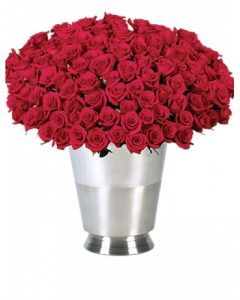 We are really going to need help to package all those roses so be sure to put October 25 on you calendars for early in the morning to pitch in. Bill again reminded us about being a distinguished club and since it looks like we might lose 2 members it might be out of the question for this year.  By the way, the playground equipment has been delivered. The ground is prepared so construction is starting!  Can't wait to see the kids playing on our Easton Kiwanis Playground! James reminded us about the opioid awareness gathering tonight at EAHS for the showing of a movie about a high school for recovering teens.  Bill then called the meeting of the board of directors to order.   One of our regular members commented that it was nice to have a board meeting as part of a regular meeting so that all members can be aware of what happens at board meetings.  With that, President Bill's year officially came to a close and Neil Gallagher will resume those duties beginning next week.  This "temporary secretary" might be a little biased but…Great Job President Bill!