With President Neil and Sue being away for their grandson's graduation, Pres. Elect Skip called the meeting to order. Walt announced that the last SLP meetings for this school year were held last week. The good news is that all of the faculty advisors have said they will continue as advisors providing the school district does not change their school assignments! With no other announcements, Skip turned the meeting over to Secretary Bill for our annual meeting. First order of business was to announce that Mayor Sal Panto will propose at tonight's city council meeting the city's $50,000 gift to Easton Kiwanis for the playground and gardens project at the Boys and Girls Club. Bill asked any members who are able to wear their Kiwanis shirts and attend the city council meeting as a show of support. Next on the agenda was a proposal from PA Kiwanis to re-align divisions 17 & 18 by merging them together into one division, 17. Bill made a motion to approve and Barb seconded. The vote was unanimous to welcome the clubs of division 18 into division 17.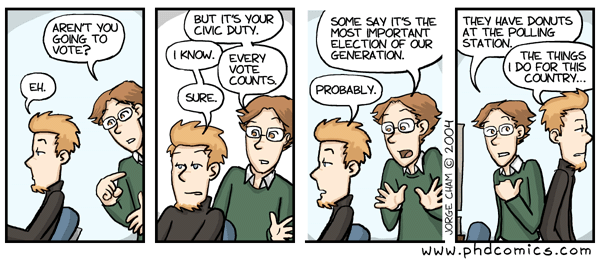 Bill then read the list of nominations and the e-mails about our club election that he received from those who could not attend today.  Nominations are as follows:  President-Skip Fairchild; President-elect-Janet Owen; Vice-president-open; Treasurer-Gary Tempest; Secretary-Bill Walters; Board-James Owen, Ruthann Arras, Joanne Cappellano.  Peggy from The Easton Home nominated Walt Howell for vice-president but he declined the nomination.  Skip motioned to close the nominations and Barb seconded.  The vote was unanimous, so the secretary (in this case the acting secretary) cast the unanimous vote on behalf of the club, with thanks to Chris Paltz for his service on the board.  Ken Wildrick then announced that there were 2 seats open on the board of the foundation; however, both of the members of the board whose term will expire, Joanne Cappellano and Watson Hart, have agreed to stay on the board.  Skip motioned to close the nominations and Bill seconded.  The vote was again unanimous.  Ken then questioned the need for a president-elect and a vice president. Succession planning was the main reason. However this can be re-visited at any time.  There was then a discussion on who would arrange for speakers as that has been the main responsibility  of the vice president.   If members would take turns at arranging speakers for just one month, it would spread that job among all members.  Sec'y Bill then spoke about arranging a "Fifield Shuttle" as Bill F's wife fell and broke her hip and can no longer drive him to and from meetings.  Roger said he would be the "point person" and get Bill to and from meetings whenever he could. Now some comments from Secretary Bill.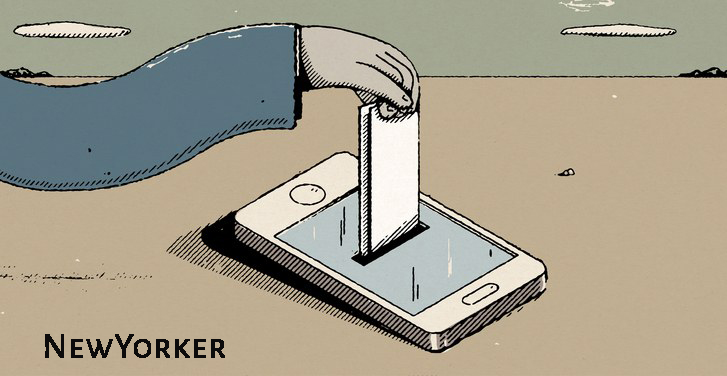 We had 15 live-and-in person voters; 8 others took the time to vote via email with one, James Owen filing his email from Hong Kong (he gets the best at-a-boy award for that one); so where were the other 20 member's votes? No matter, then rest of us will continue to make Easton Kiwanis GREAT!