We joined Palmer Kiwanis today at their early morning meeting at Williams Restaurant. 5 members from Easton were there in body AND spirit. Phillipsburg Kiwanis was also represented with their past President, Helene Meisner and the P'burg Key Club Advisor and several of their 120+ key club. We heard from Helene what all their Key Club does for the P'burg area. Then we heard from the advisor for Easton High Key Club 90+ members strong. And several of their Key Club members were present. Our own Walt Howell explained about our 4 K-Kids and 1 Builders Club for Easton Kiwanis.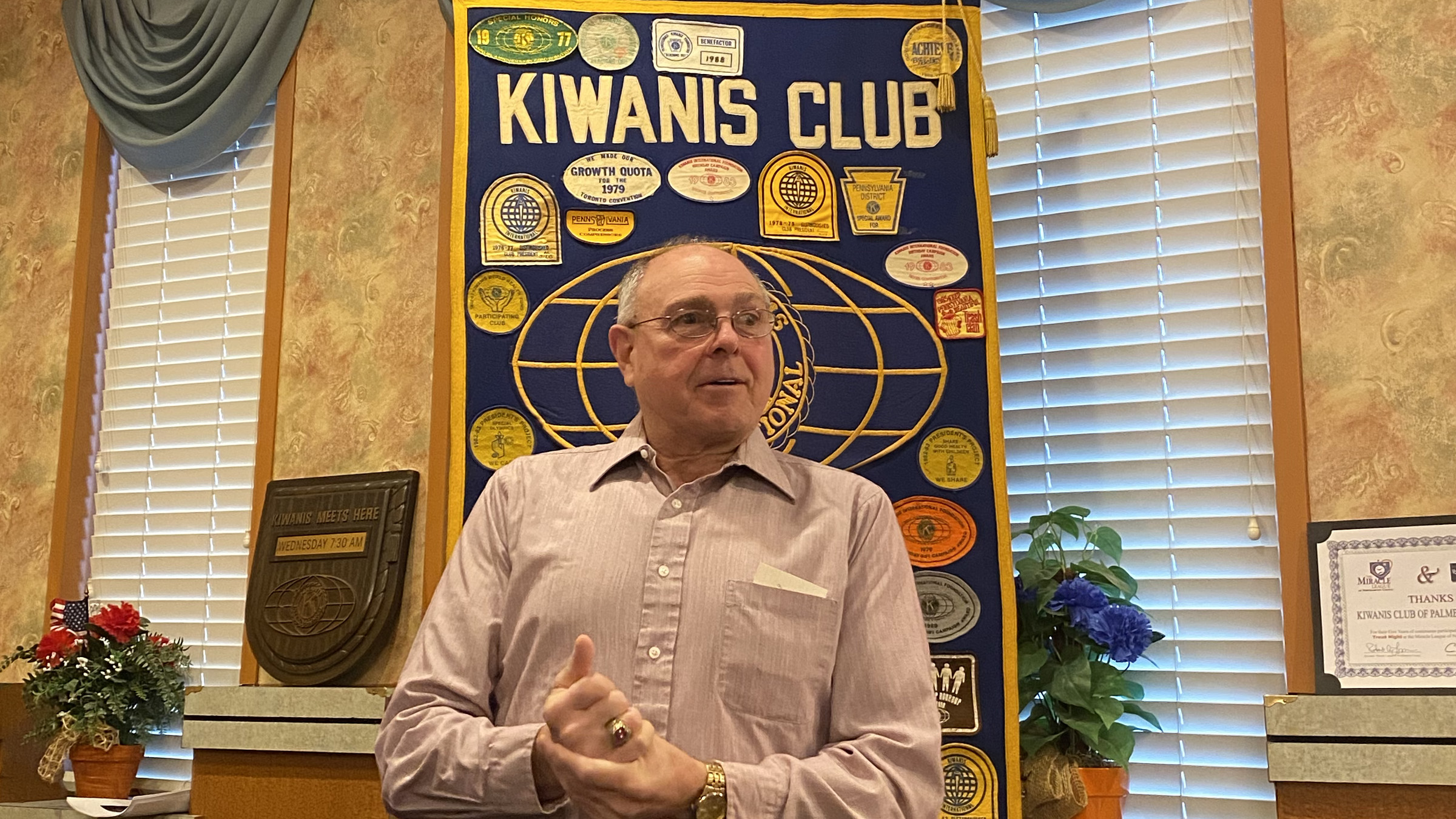 From what we all heard this morning from Phillipsburg, Palmer and Easton Kiwanis clubs it all about our "youth clubs" and supporting them. They are the future of Kiwanis and service to our community.
Palmer Kiwanis is holding their annual Christmas Party next Friday evening December 6 at Green Pond Country Club. It will be a wonderful evening and all Kiwanians and friends are invited. Several Easton Kiwanians will be there. For more details contact Palmer President Bob Moran. And since tomorrow is the big game for Easton-Phillipsburg of course we heard some interesting facts from President Bob. But whatever the outcome, its a long-fought rivalry that hopefully will continue for many more years.
Don't forget next Wednesday Dec. 4 is our Annual IU20 Kids Christmas Party at the Chrin Center, 4100 Green Pond Road, Easton. Arrive by 11am for the stuffing of the goody bags and then a quick sandwich lunch and at noon the party begins. See you there even if you did not sign up.

And now for a Thanksgiving message from out sponsor…..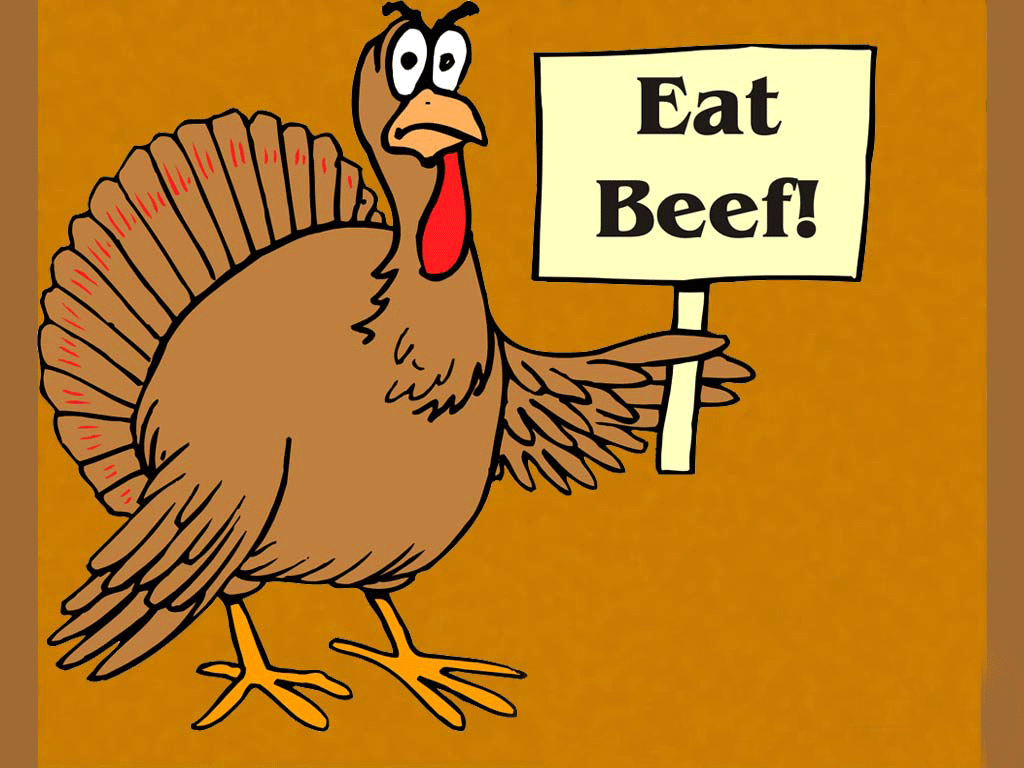 Happy Thanksgiving to all.