Pres. Skip began today's meeting and turned it over to technogeek Bill who attempted to provide 2 nice videos of the Pledge of Allegiance by some young children in Louisiana and the United States Army Field Band and Soldiers' Chorus as they perform "The Star-Spangled Banner." The video and audio was a bit choppy audio but I'll be working on that.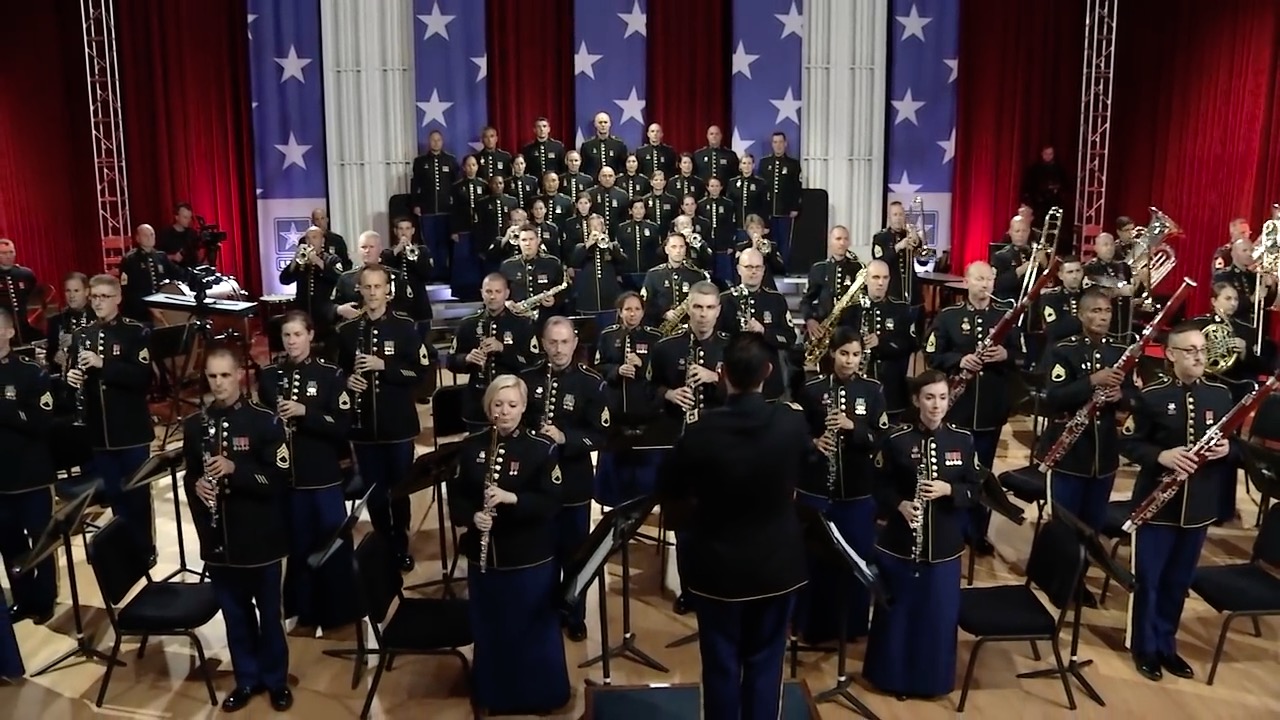 Rickard "Dick" Olmstead, Kiwanis International Trustee joined us from southern California for our meeting and part-way thru the meeting Loraine Bailey, who was with us last week, joined us from Jamaica, W.I. and we had 17 members online with audio/video or just audio. Walt commented on the scholarship issues from C.I.T. as ongoing, but he is keeping in touch and hopefully we will be able to provide 2 scholarships, sometime. Walt also has been in contact with Easton Emergency Squad, Police and Fire Departments about a future event honoring them. Janet provided some information about an upcoming ZOOM meeting for the Easton Opioid Awareness Task Force. She and James took some supplies to Voices for Change. Skip mentioned the email attachment recently about the Pomfret Club "Staff Relief Fund" and how individuals can make personal donations, if they so choose, to help the PC staff during these unsure financial times. Ken reminded us that the Foundation is holding a ZOOM meeting May 7th at 1PM. Neil told us he has been in contact with the Easton Schools PTA concerning the donation we provided for the After-Prom-Party. They have multiple dates available for a prom and if a prom does not happen they will be doing something special for the graduates and our grant will be used there. Bill reported on a conversation he had with Nancy Fifield earlier today as to how our member Bill Fifield is doing: no improvements in his hospice care but Nancy is still in good spirits herself. Bab reported that Charlie Adams' mother, also Barb's aunt, Jane Adams was living at Country Meadows but has developed pneumonia and also tested positive for the COVID-19 and has been moved to a hospital. Bill also reported that hopefully in one of the upcoming weeks we will have a speaker from St. Lukes Hospital on our ZOOM meeting. Someone suggested that as Nick's beard continues to grow, he could be our Santa. Watson suggested we consider not invoicing our corporate members for the upcoming dues billing. Something our board needs to consider. Our Lt Gov Enos Martin is considering a ZOOM meeting for a Div 17-18 Council Meeting. Bill reminded us that each week Kiwanis International has been doing a Facebook LUNCH WITH A LEADER on Wednesday afternoons. It is live and then made available on their FB page. There are 2 Kiwanis International FB pages, but the one you want to find the past videos is the one referred to as  @kiwanis   Do a search for KIWANIS INTERNATIONAL in the FB search bar. The one with the KI Logo that mentions Nonprofit Organization is the one! Trustee Olmstead mentioned he was on a ZOOM call last night with our PA District Board and they will follow Kiwanis' lead for the balance of this administrative year there will be no new-member dues fees from International and our PA District. Bill suggested that we could reduce our club join fee also and suggested that the fee to join Kiwanis thru Sept. 30 be $25. Keep that in mind as you continue encouraging new members to join our wonderful organization. As a point of reference Barb has made over 845 masks and is awaiting Dean to pick up another 75 or so masks for the Boys & Girls Club members and neighborhood residents. Jan Schwartz brought us information about issues with funding needed by Federal and state levels for child care. Unless parents have reasonable child care available, they will not be going back to work. Terry Thomas echoed the plea. Sarah thanked all those who supported the Third St. Alliance yesterday during GIVING TUESDAY. Third St. will be polling parents about reopening the Learning Center and they have been working on acquiring more technology for their clients. John Kennedy reports he and his family are fine and son Michael is back to work after his bout with COVID19. And we enjoyed some comments from our "island visitor" Lorraine Bailey.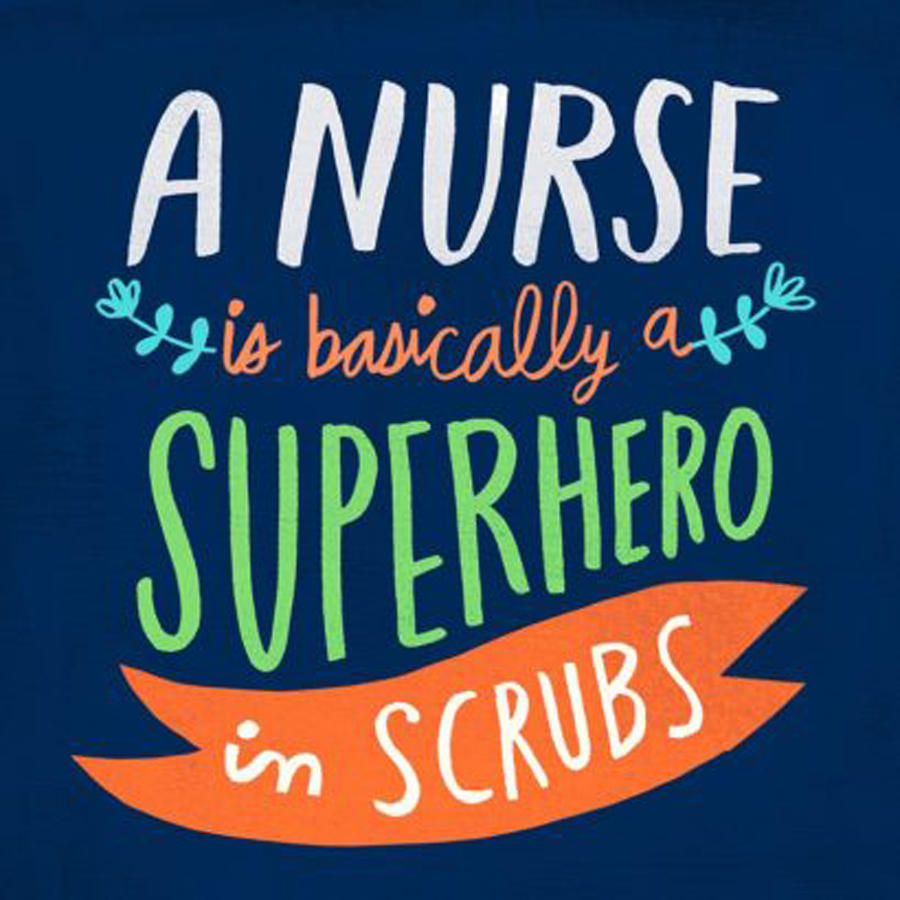 Lorraine reminded us today is National Nurses Day and how important they are in many lives under the current medical strains placed on the nurses and their own families.