We started the meeting with a video Pledge of Allegiance followed by video of the Star-Spangled Banner from the 39th Super Bowl (Eagles vs. Patriots). Barb presented a moment of inspiration followed by some past Kiwanis history/trivia. Once everyone was on the ZOOM meeting we had Kiwanis members from Wisconsin, California, Virginia, Kansas, Indiana, PA, NJ, Jamaica and also a new Kiwanis member from a new Kiwanis club in Togo, West Africa. 11 visitors from 9 locations and 16 of our club members.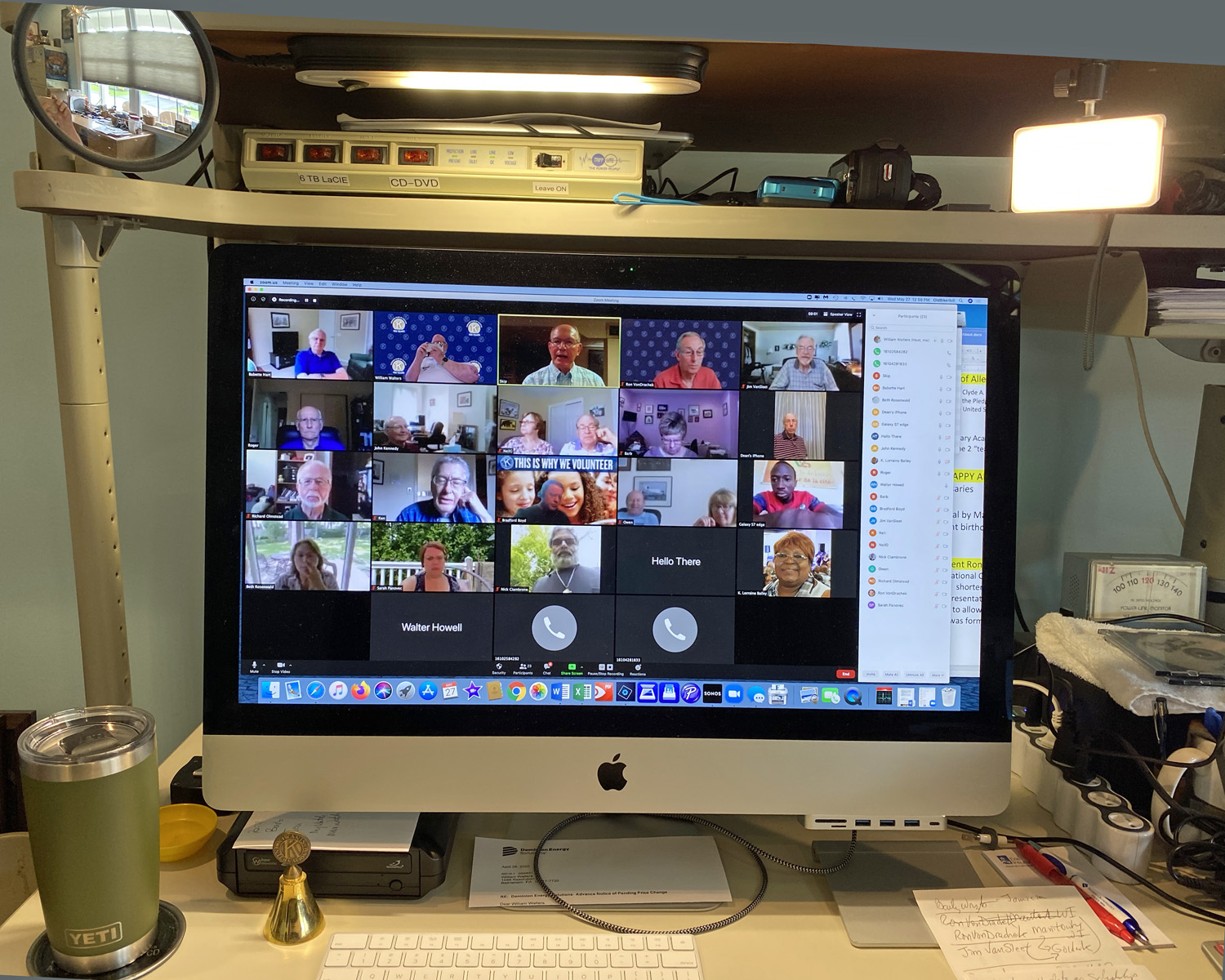 3 of our visitors were from the Golden K of Manitowoc, Wisconsin. After "hello" messages and personal comments from our visitors, Skip read off the Birthdays and Anniversaries for April-May-June and Bill played some videos: a Flintstone's version of Happy Anniversary and a special "Happy Birthday Mr. President" song from Marylin Monroe in black+white for President Skip as he just celebrated his own birthday. Walt gave us a continued update on our 2 scholarships: depending on when we can again meet at the Pomfret Club, we may hold off on presenting the actual scholarship certificates until both students begin attending Northampton Community College and make the presentation there. Bill mentioned our recent Facebook and Twitter postings about the EXPRESS/LVLive reporting on the "Easton Police Officer of the Year" award which was actually presented to the officer by the police department on May 15, "Peace Officers Day." Also, a report was posted on social media for our 3 recent Foundation grants totaling $12,000. Bill then provided a 7-minute video recorded at the Kiwanis International Convention on July 6, 1987, held at Washington, DC. President Ronald Regan was a speaker at the convention and he talked about his love of what Kiwanis is all about and what it does and how his wife Nancy was the originator of the "Just Say No" phrase which later became a national campaign to help children say NO to accepting drugs. John Kennedy mentioned to our visitor Taouvik Boukari from Togo, W. Africa that he and his wife spent some time in the general area as they were in the Peace Corps. James, our member and United Airlines pilot, was quizzed about his current long-distance flying. James explained how his trans-Pacific flying lately has consisted of using a 777 Boeing passenger airplane to haul cargo to and from Asia with no passengers, only cargo.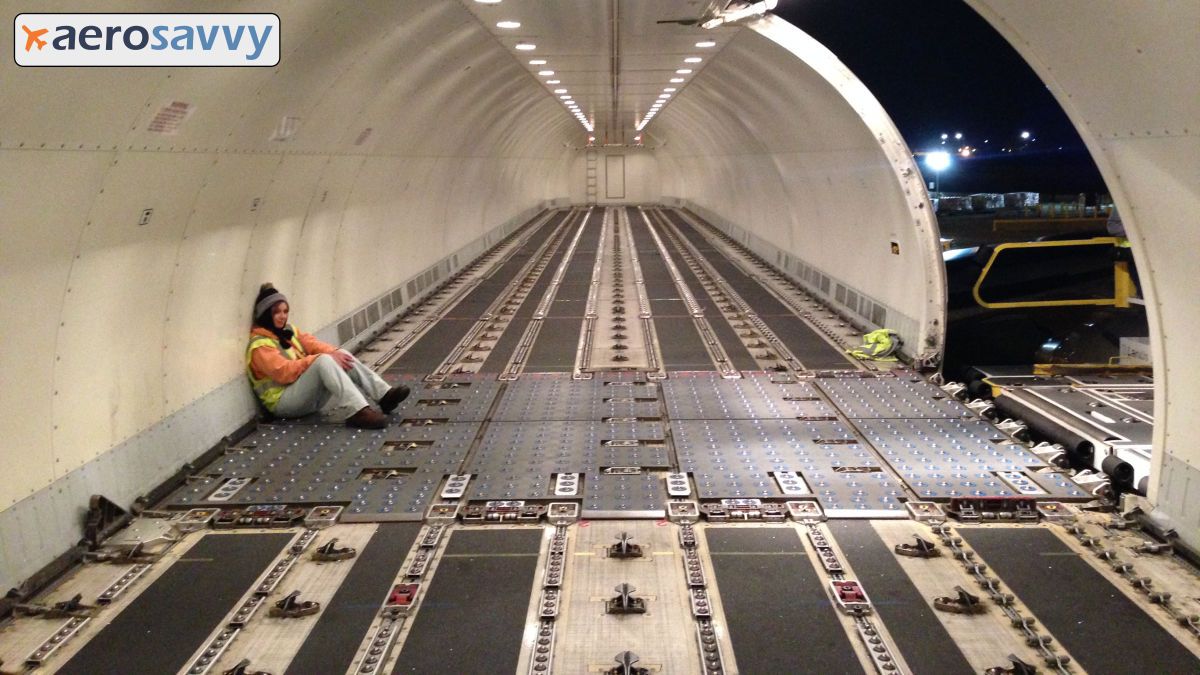 Hey, no complaints from the non-passengers that way about the food. He explained what it is like in India and Hong Kong as to hotel accommodations and meals during the COVID-19. Basically, as it turned out James was actually our speaker this week. And Skip welcomes any of our members or friends to "be the speaker" at our upcoming ZOOM meetings. It's a great way to learn about each other, their interests, their job or their life. And hopefully we will "see" you again next Wednesday, same time and same ZOOM sign-on.