We opened our Easton Kiwanis meeting today with the PLEDGE OF ALLIGENCE by soldiers and friends of the USAMRIID, Military laboratory at Ft. Deitrick, Md. It was followed by over 470 singers and orchestra members of the Mormon tabernacle Choir performing the STAR SPANGLED BANNER. Skip welcomed our 6 visitors today including Nibizi Chadrack from Burundi, Africa.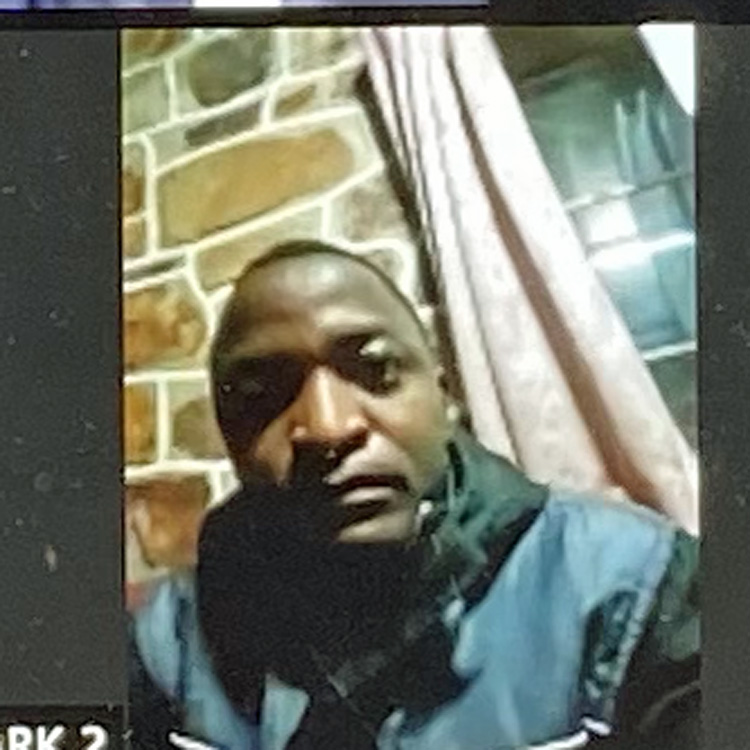 He joined his friend Taouvik Boukari from Togo, West Africa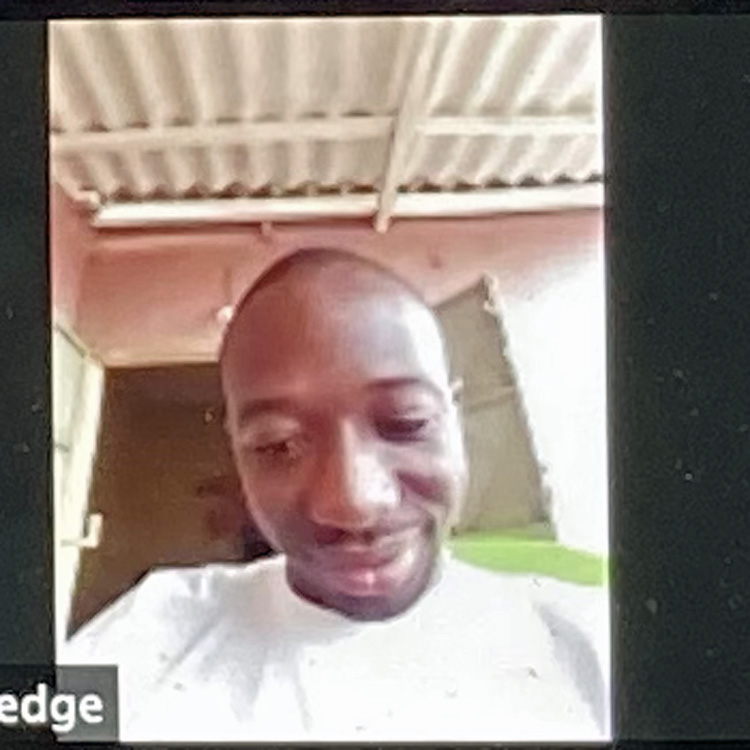 and they were joined by Hope Markes Villas and K. Lorraine Bailey-Wright, both from Jamaica, WI. And rounding out the 6 were Dean Konner from the Kiwanis Club Caldwell West Essex, NJ and Charles Chase from Allentown Northeast Kiwanis, PA. And 16 of our members were present at the ZOOM meeting.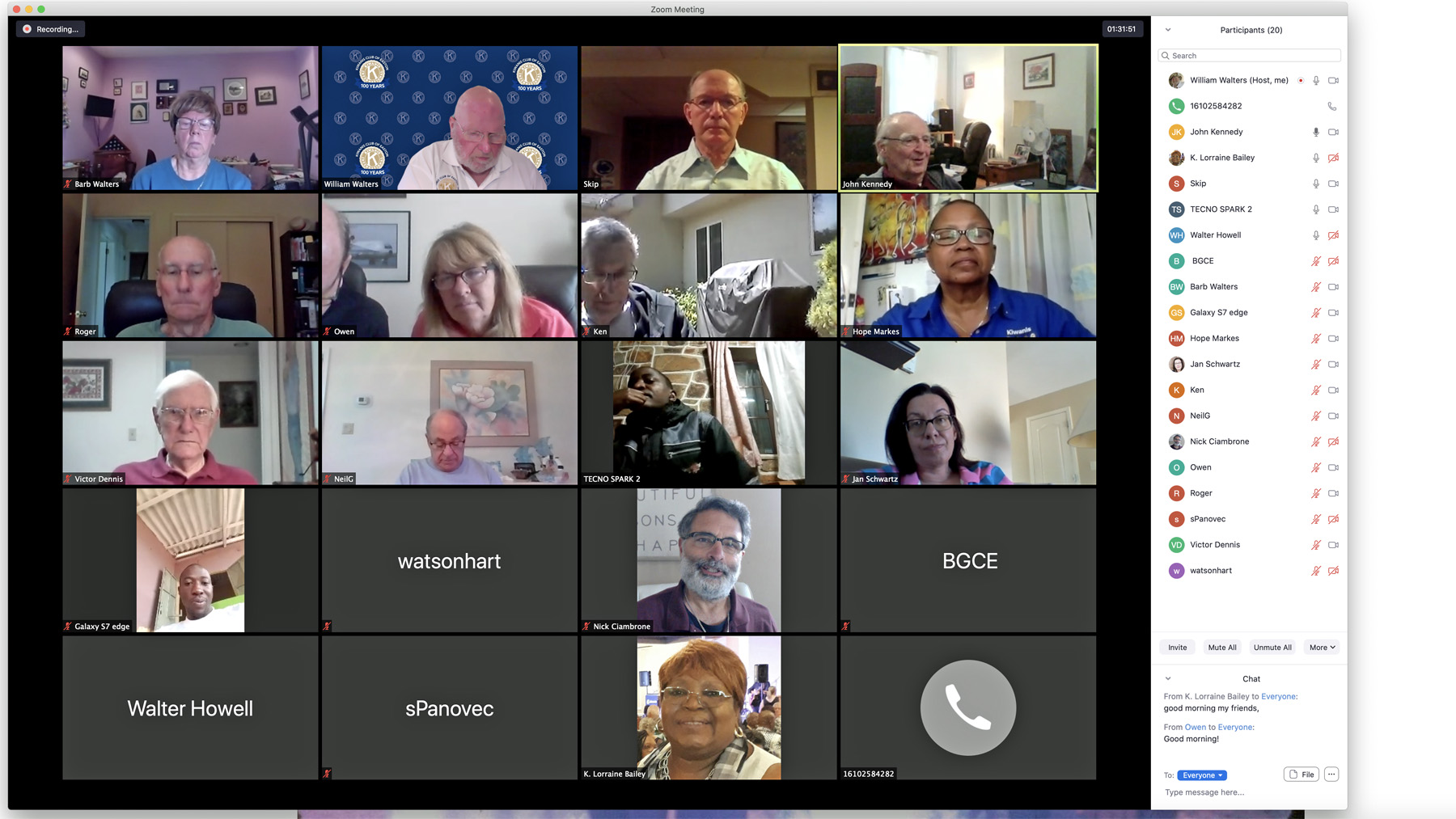 All visitors had a chance to say hello with comments. Walt had no report on our Sponsored Youth. James had no report on our Opioids Committee. Bill had nothing new on the health status of Bill Fifield. Pres. Skip had some positive comments regarding the plan from Chris Paltz to try to develop interest from students and faculty at our local college. We were provided a contact person at Lafayette. More discussion will need to take place in the future. We wanted to provide our member and speaker plenty of time so we quickly turned over the ZOOM to John Kennedy for Part 2 of Race Relations: A Personal Perspective from My Experiences. John presented a short review of last week's program and then picked up his life story. He was involved in his Ohio college newspaper until the editor was fired so some independent students started their own college newspaper. He told us about his friend from Ohio Northern College, a Methodist school, who was the only black person in the college choir and the issues the choir experienced while on tour. In Alabama the 39-person choir had to sing with only 38 voices but in Florida His friend Art was not allowed to be with the choir so they cancelled their concert. Next John was moving forward after college to join the Peace Corps. He was to be sent to Ghana as a Math teacher. While in the Peace Corp he met his future bride, Fran. She was with the Peace Corps in Ghana at a town some 120 miles away. And they were married in Ghana in 1968.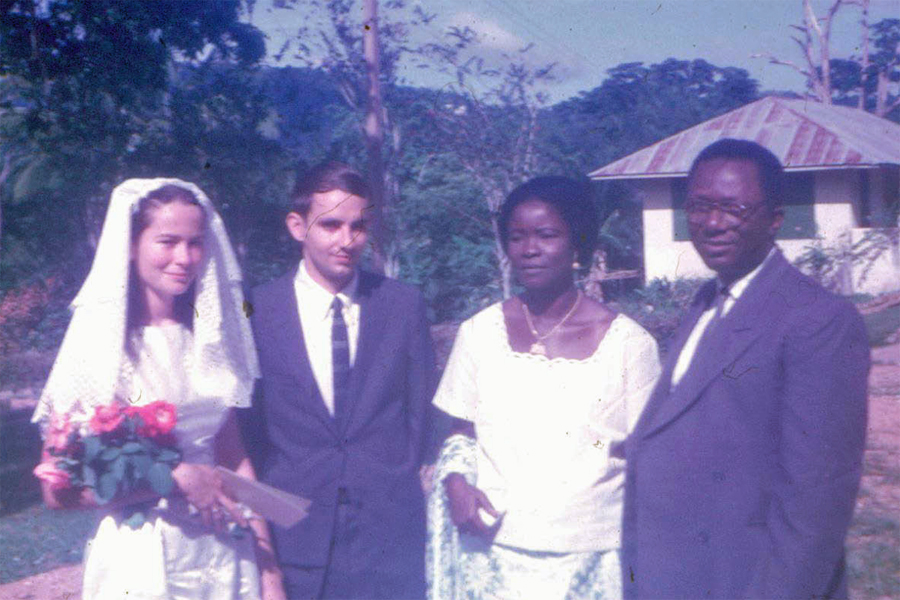 While there he received an offer to move back to the US and be a "white" teacher in Washington, DC. They moved into an apartment within walking distance of the vo-tech school he would teach in. It was only a block away from the riots-burned-out section of Washington. He became a union activist and had thoughts of moving to teach in Guam but then a job was offered in Charlotte, NC. But he will save that for Part 3 of Race Relations: A Personal Perspective from My Experiences. We expect John's Part 3 program to resume in early July. For next week's program on June 24 we look forward to Keith Groller, Sports Writer for the MORNING CALL. BREAKING NEWS: The Kiwanis International Board of Trustees voted Wednesday, June 17, to convene the Kiwanis International Council to conduct the necessary business of the organization due to the cancellation of the 2020 Kiwanis International Convention. The council meeting will be held Saturday, July 25, 2020. The Kiwanis International Board last convened council to conduct the annual business of Kiwanis International in 1944 and 1945 during World War II. The council members will elect the 2020-21 president, president-elect, vice president, three trustees and one at-large trustee to the Kiwanis International Board. The Kiwanis International Board withdrew seven bylaws amendments and one resolution.