President-elect Janet led our meeting today with 12 club members and as many as 6 joining our ZOOM meeting today. And it was an International meeting again as we had a brief visitor from Africa who has been in contact with me about his interest in starting a Kiwanis club in his area.


It is always good to have new visiting Kiwanians and today there were 2 joining us from Pinellas Park Kiwanis Club in Florida: the president and the president-elect along with 3 of our "regular attendees," Beth and Jacquelin along with our speaker Brad who said he's been to so many of our online meetings he's expecting me to invoice him for membership. He forgets, the current cost to join Kiwanis is free until at least October 1st. Walt reported to us that one of this year's scholarship recipients is having a problem with Northampton Community College in receiving his school invoice which he needs to provide to receive the funds for his scholarship. Terry offered to ask her husband to help Walt as she thinks he may still have some contacts at NCC. Upcoming meetings: Aug 5 an I.D.D. presentation of its past history; Aug 12 our Pres. Skip will present-"A Year in the Life of a Marine"; Aug 19 Patrick Hall, Kiwanis Children's Foundation; Aug 26 Club & Board meeting. Today our program was a presentation from Brad Boyd,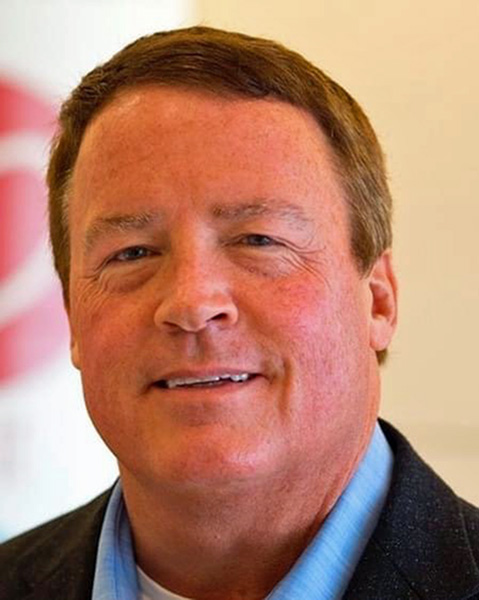 Kiwanis International, Central USA Area Director. Brad has been a repeat visitor to our ZOOM meetings as he has appreciated the historical videos from past International Conventions. Today Brad presented: Moving from Pandemic to Plandemic: Ways to Tinker with Your Club. He said he did his homework and Googled our club to learn more of our past-performances. And he was not surprised by the was impressed by what all he learned about our club's 102-year history with Google. Today is the time to try new ideas for our clubs. Don't be afraid to try something: in fact, Thomas Edison learned over 1000 different materials that did not work as the filament of a light bulb, but then he found the "right-way"to make it work. Experiment. Tinker. Explore. But here is one excellent "tinkering" that will definitely work. Rather than asking people to JOIN your Kiwanis club, ask them to BELONG to your club. Belonging is how a member feels. Belonging is an experience. Belonging is emotional. Belonging lasts longer…maybe forever.  In fact, ask someone to attend and help out at a service project and ask them to help and BELONG with the other members on the project. But remember this and ask yourself this question. What is Kiwanis going to be in the future, after we all get through the Pandemic?